Your AI-powered Medication Assistant
Introducing PharmCare, the ultimate AI-powered medication management app. Scan and record medication labels, schedule intake, and access instructions in multiple languages. PharmCare's unique medication pictogram feature, powered by Drugicon CC, helps users understand and follow instructions for better medication adherence.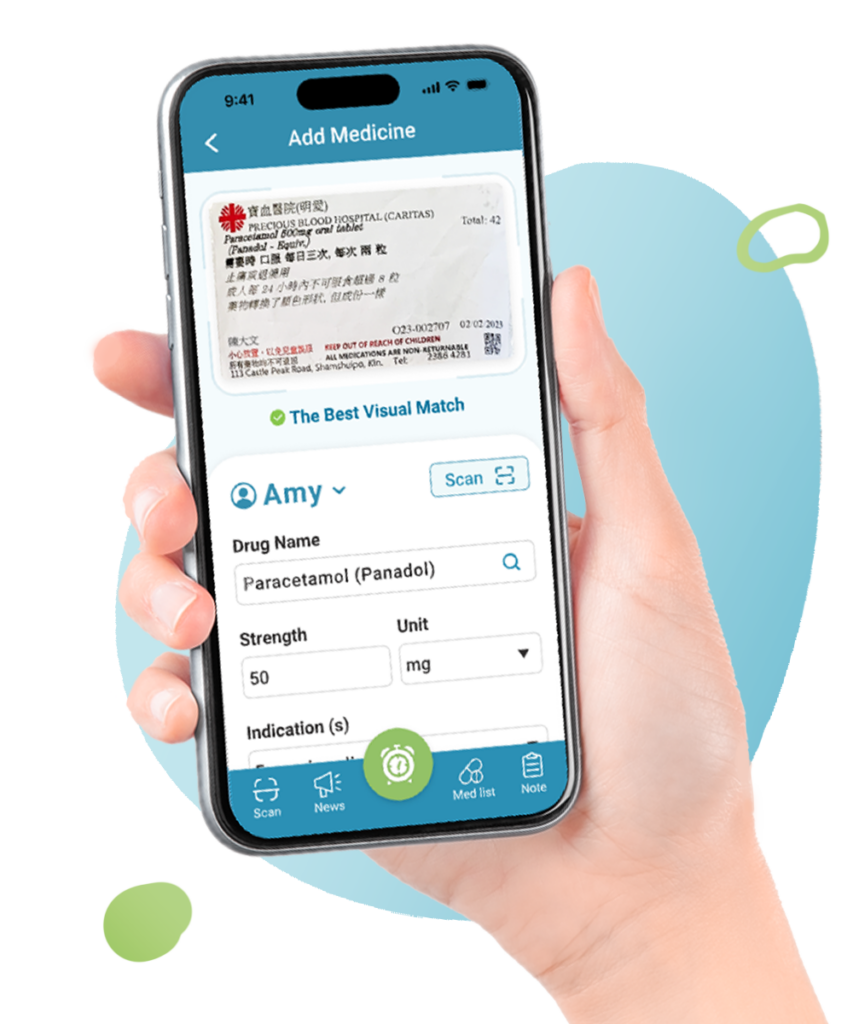 Bring A Better Life For You And Your Family
Other Awesome App Features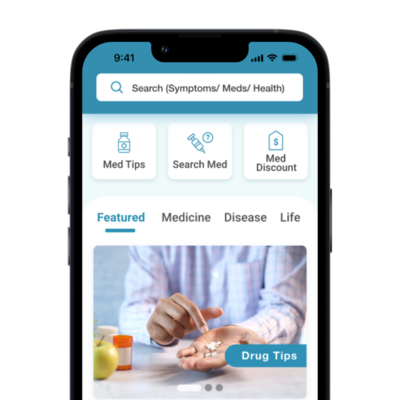 Stay informed and empowered with PharmCare's Medication News and Tips feature. Discover a wealth of valuable information, including medication tips, educational articles, and the latest news. Expand your knowledge, learn about potential side effects, and gain insights into proper medication usage.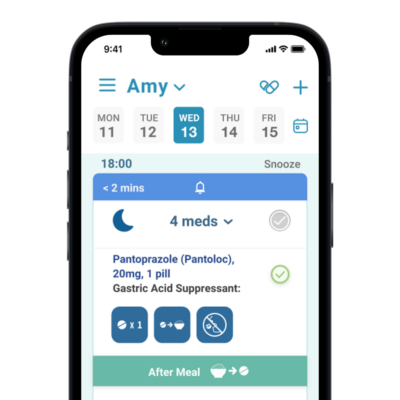 PharmCare's Drug Icon is a collection of visually-driven, universally understood pictograms representing drug instructions. Developed through meticulous refinement and feedback from experts and users, the inclusive design ensures clarity and consensus. This icon system enhancing the medication experience for all users.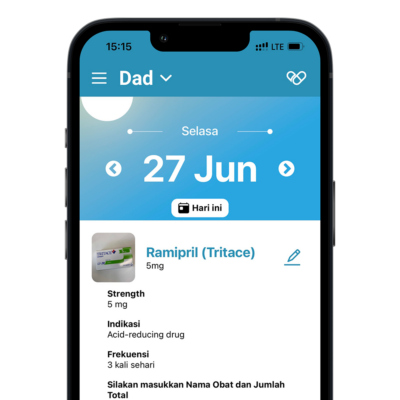 Triple Language Conversion
PharmCare offers a triple language conversion function, allowing medication instructions to be converted into English, Traditional Chinese, and Bahasa Indonesia. This feature breaks down language barriers, ensuring individuals with limited English proficiency can understand important medication information in their preferred language.