Paracetamol(撲熱息痛)
Other names 別名:

Acetaminophen

Common trade name(s) 常見牌子 :

Panadol

Usage 效用:

reduce fever, painkiller 退燒、止痛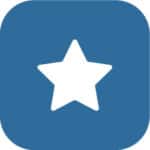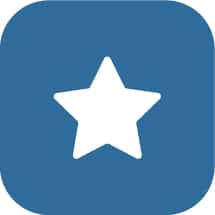 English
Introduction
Paracetamol is a common painkiller and can be used to reduce fever. This drug has minimal side effects, so it is suitable for people of different ages. It is commonly found in a wide range of cold and flu formulas, so to avoid paracetamol overdose, you should avoid taking multiple cold and flu formulas containing paracetamol at the same time.
Common side effects
Itchiness, constipation, nausea, vomiting
Precautions
For adults, do

not take more than 8 (500 mg each) of paracetamol a day, or it may cause liver damage

Symptoms of overdose include jaundice, abdominal pain, persistent vomiting, and fatigue. Please seek medical attention immediately if symptoms arise.
Who cannot take
People with severe liver disease
Cautions with other medicine/food
Alcohol

Isoniazid (Anti-tuberculosis drug)

Warfarin (Anticoagulant)
Pregnancy and breastfeeding
Drug labels and icons
需要時

When necessary

含撲熱息痛

Contains paracetamol
Paracetamol tablet:
在二十四小時內不要服用超過

8

粒

Do not take more than 8 in 24 hours

口服

Take orall
中文